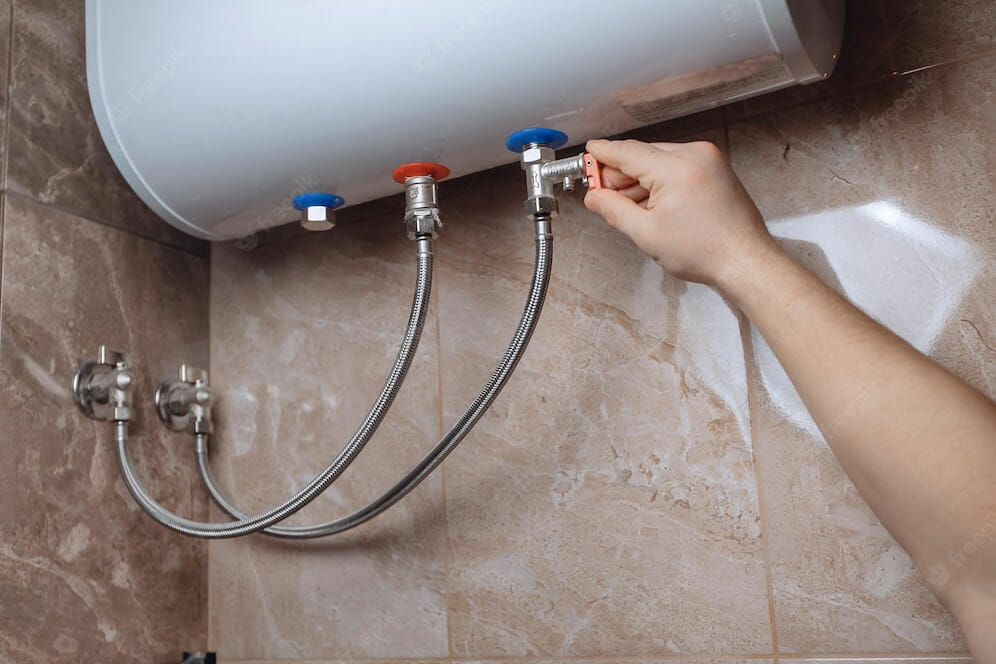 Offering cost-effective plumbing solutions, Damien McEvoy excels in both installations and repairs while prioritizing efficient service for our valued customers. We are one of the most trusted names in plumbing in Watsons Bay and ensure that every job is done right the first time.
Specializing in hot water repairs and replacements in Watsons Bay, our expertise spans a wide spectrum of systems, with our team of hot water specialists readily available to guide you in selecting the optimal solution for your residential or commercial needs.
As a premier hot water system provider in Watsons Bay, Damien McEvoy Plumbing is your ideal destination. Contact us at (02) 8599 4593 or conveniently book online through our website for complimentary guidance and expert service.