Pipe Relining in Rose Bay | 24/7 & Reliable Service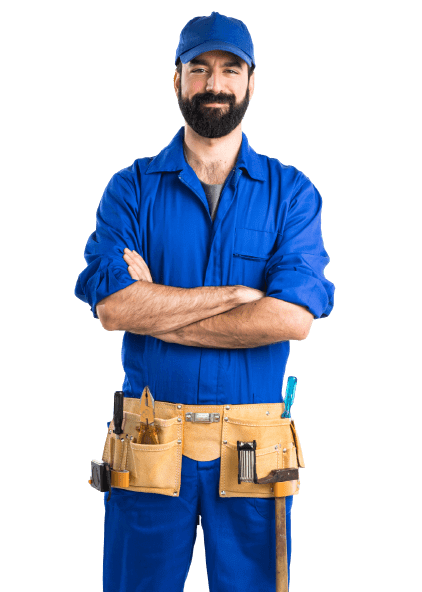 Damien McEvoy Plumbing is your local Rose Bay plumbing company. Our experienced staff are just a few minutes away and ready to assist homeowners and businesses alike. Contact us at
(02) 8599 4593
for a free quote and experience the best pipe relining service in Rose Bay today.
HOW DOES PIPE RELINING WORK?
Trust Damien McEvoy for fast, efficient and long-lasting pipe solutions using our exclusive technology.
Contact us today.
Pinpoint the problem with precision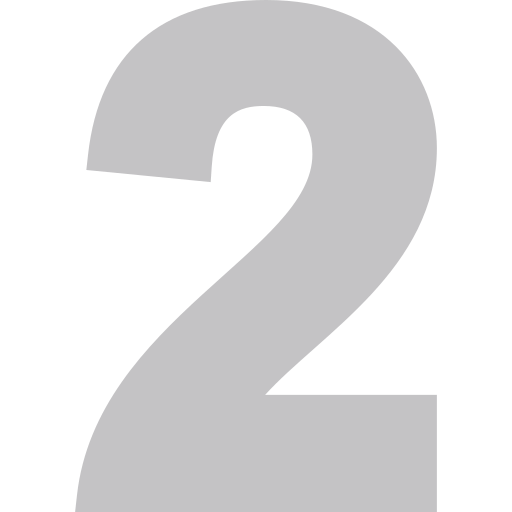 High-pressure jetting and pneumatic tools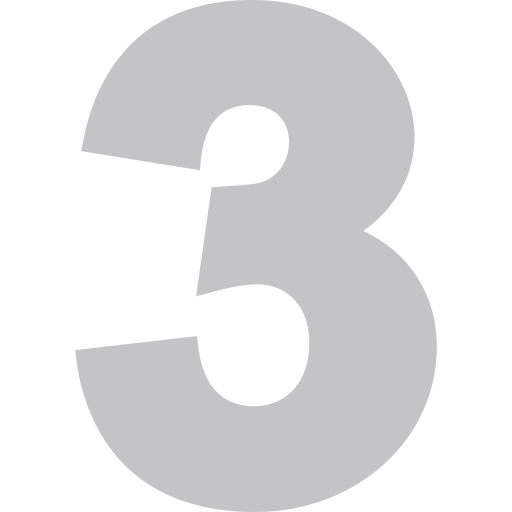 Relining pipes without digging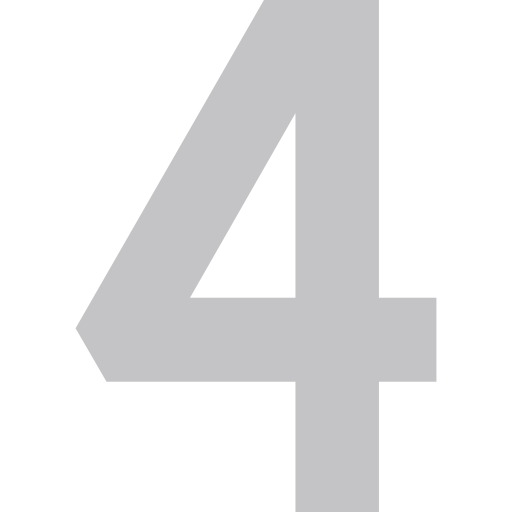 Quality control and video footage
At Damien McEvoy, we're excited to offer our customers a cutting-edge solution for sewer repair: pipe relining. Our plumbers can use this innovative technology to fix cracked or broken drainage pipes with minimal disruption to your Rose Bay property. Whether you need a complete sewer line replacement or just a minor repair, we've got you covered. Contact us today to schedule a consultation and learn more about our pipe relining services.
To book your free quote today, call our friendly team at (02) 8599 4593.
Our pricing is upfront and transparent, meaning there are no hidden costs even if we come across a mishap or something unexpected while completing our job. We take pride in offering excellent service and value for money, and our outstanding reputation in the Rose Bay area reflects that.
WHY CALL US FOR PIPE RELINING SERVICE IN n Rose Bay
Damien McEvoy Plumbing offers efficient, dependable and affordable solutions to your pipe issues with our effective and reliable pipe relining services in Rose Bay. Our professional plumber uses state-of-the-art technology and techniques to ensure your pipes are as good as new, eliminating the inconvenience and expense of traditional methods. Contact us today and say goodbye to clogged sinks, pipes, toilets and drains, resolving these disruptions efficiently.
To avoid expensive and time-consuming excavation, damaged pipes caused by tree roots or blockages can be repaired through trenchless pipe relining. Our licensed and insured local Rose Bay plumbers use modern technology for effective, long-lasting pipe repairs. Call us for fast and reliable service in the majority of NSW, including Sutherland Shire and Eastern Suburbs for both residential and commercial plumbing needs.
Our plumbing company uses the newest advanced pipe relining technology to solve your clogged drain problems. Our certified and insured expert pipe-lining specialists can help you avoid expensive and time-consuming excavation by using trenchless methods to repair damaged pipes or pipework. Call us today for a free quote and see how we can help you save time and money with our pipe relining services in Rose Bay.
When it comes to pipe relining, you can rely on our plumbing team, which can provide you with the latest techniques and equipment to repair your pipes with minimal disruption to your property. Call us today to learn more about our pipe relining services in Rose Bay and get a free quote.
Call our hotline, visit our website, or send us an email to reach us anytime. Our friendly staff can answer your inquiries and address your pipe relining issues, whether it's sewer line repair, blocked pipes, or sewer pipe concerns and sewer repair needs in Rose Bay.
You can rely on our professional pipe-line specialists, equipped with state-of-the-art technology. Our expert and experienced professional plumbers in Rose Bay are ready to help with your pipe relining needs, ensuring excellent workmanship and minimal impact on the environment and resolving your plumbing issues effectively.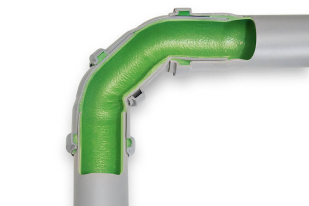 Pipe relining is also known as sewer relining or trenchless technology. It is a unique process of repairing pipes that involves inserting an impermeable liner within the original pipe instead of replacing it. The liner gets pushed down into the pipe using an air system; the liner seals any holes or gaps around the old piping, allowing for a better flow of wastewater from your house to the central sewer systems.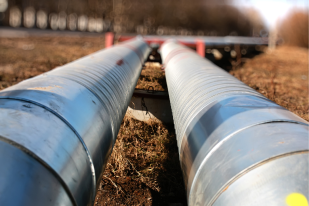 How Does Pipe Relining Work?
We offer practical solutions for blocked drains in Rose Bay by using electric eels or water jetting machines to remove blockages. We also use CCTV inspection cameras to locate the source of the problem and determine if pipe relining is required. Pipe relining involves identifying the appropriate liner, attaching it to the relining equipment, and inserting it into the drainage system. The liner sticks onto the walls of the drain pipe when inflated, creating a crack-free system.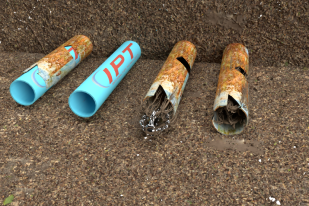 When Can Pipe Relining Be
Used?

Pipe relining is ideal for minor to moderate pipe repairs, such as damages due to tree root intrusion or situations where there are small cracks, leaks, or corrosion present in the pipes. That is where the drain pipe is intact primarily but needs a minor repair. Once we inspect your drain system, we can tell if your situation qualifies for the process.
Advantages of Pipe Relining
Pipe relining is a no dig solution that can repair pipes without any excavation needed. It's a cost-effective and time-saving alternative to traditional pipe repair methods that require digging and disruption to your property.
Pipe relining is a cheaper repair method as no digging is carried out, as a result there is less labour requirements which in turn saves you money!
Without the need to dig or backfill the pipe, drain relining only takes a fraction of the time in comparison to traditional pipe repairing methods.
Pipe relining is a much cleaner operation than other methods that require digging. Your driveway or garden area remains in the same neat fashion without any excavation taking place.
Contact Us – Upfront Free Quoting
Get a free quote on pipe relining and sewer repair by calling us at (02) 8599 4593. Experience why we have top-rated customer reviews.
When you need pipe relining specialists,
there is only one name you can trust – Damien McEvoy.