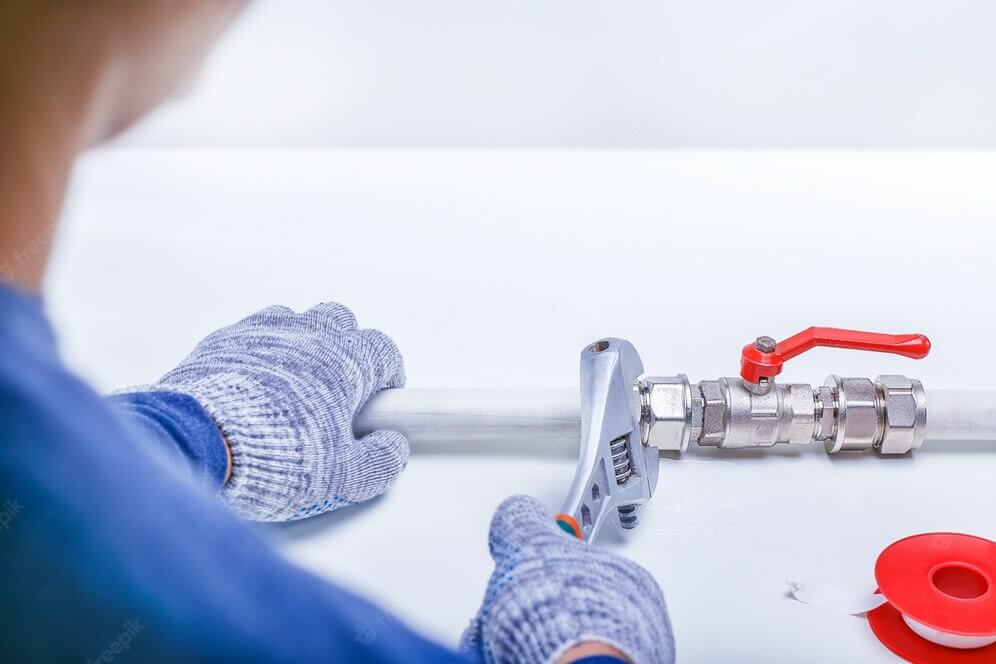 Damien McEvoy Plumbing was established with a clear mission, to provide plumbing solutions in Bangor, including installations and repairs, at reasonable prices offered by local experts. We offer cost-effective services with a friendly touch and take pride in being one of the most trusted names for local plumbing.
If you need emergency plumbing assistance in Bangor, you've found the right destination. We offer a wide array of services tailored to meet your specific needs, serving both residential and commercial plumbing requirements in Bangor. Our Emergency Plumbers team responds promptly and is available around the clock.
We're just a phone call away at (02) 8599 4593, or you can conveniently book our services through our website.
If you are looking for a plumber in Sutherland Shire, you can call the emergency line below to get a fast response.