Blocked Drains in Your City | 24/7 Pro Solutions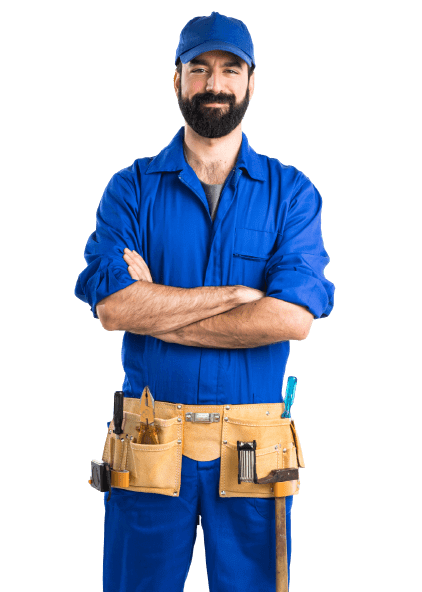 Need help with blocked drains in Your City? Contact Damien McEvoy Plumbing at (02) 8599 4593 for fast and reliable service. We're a local company with a team of experts ready to solve your drainage issues. Get a free quote and experience the best drain cleaning services in Your City.
Your City Blocked Drain Solutions
At Damien McEvoy, we understand the inconvenience and frustration that comes with blocked drains. That's why we provide a reliable and highly recommended solution to get your drains flowing smoothly again. Our team of skilled drain repair experts is equipped with the latest technology and tools to tackle any size blockage, big or small.