Who We Are
Welcome to Damien McEvoy Plumbing, we are dedicated plumbers servicing the Sutherland Shire and City of Sydney suburbs and local areas. Our range of services can help you with any plumbing work required as no job is too difficult or too small. From a blocked toilet to a brand new kitchen or bathroom  renovation Damien McEvoy Plumbing is equipped to service you.
About The Author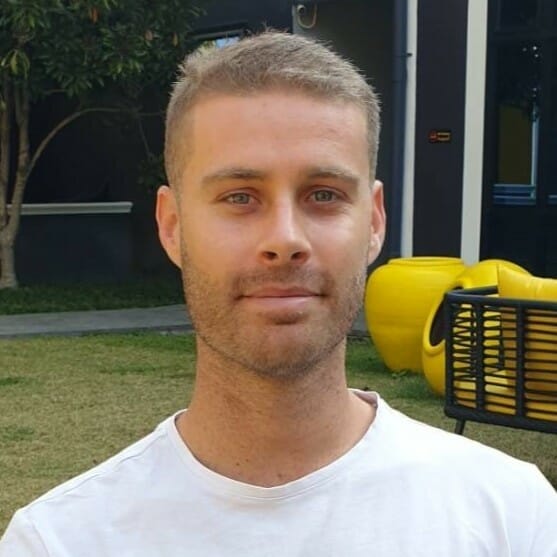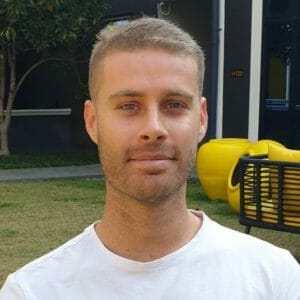 Matt Little is an Australian entrepreneur and content manager and co-owner at Damien McEvoy Plumbing. Born and raised in Australia, Matt started his career as a plumber and learned the ins and outs of the trade from the ground up. However, his passion for business and entrepreneurship led him to venture out on his own. Over the years, Matt has honed his skills in running a successful business, and his company has become a leading name in the plumbing industry.
Aside from his hands-on experience in plumbing, Matt is also a content manager and co-owner of Damien McEvoy Plumbing. In this role, he uses his expertise and knowledge of the trade to develop engaging and informative content for the company's website and social media channels. Matt's aim is to educate the public on the importance of plumbing and to provide them with valuable tips and tricks to help keep their homes and businesses in top condition.
With a background in plumbing and a passion for business, Matt is well-equipped to help others in the industry succeed. He is always looking for new opportunities to grow and expand the company, and he is dedicated to helping others achieve their own success. Whether you're a seasoned plumber or just starting out, Matt's wealth of experience and knowledge make him an invaluable resource for anyone in the industry.
Leading Sutherland Shire Plumbing Company
As a premier Sutherland Shire Plumbing company, we are known for providing fantastic customer service and satisfaction. We have built many long-lasting business relationships with some of your favourite local businesses and are recommended throughout the community.
Around The Clock Service
We offer 24-hour emergency plumbing services across Sydney and the Sutherland Shire, no matter what time of the day or night you need a plumber we will be able to accommodate you and your emergency needs.