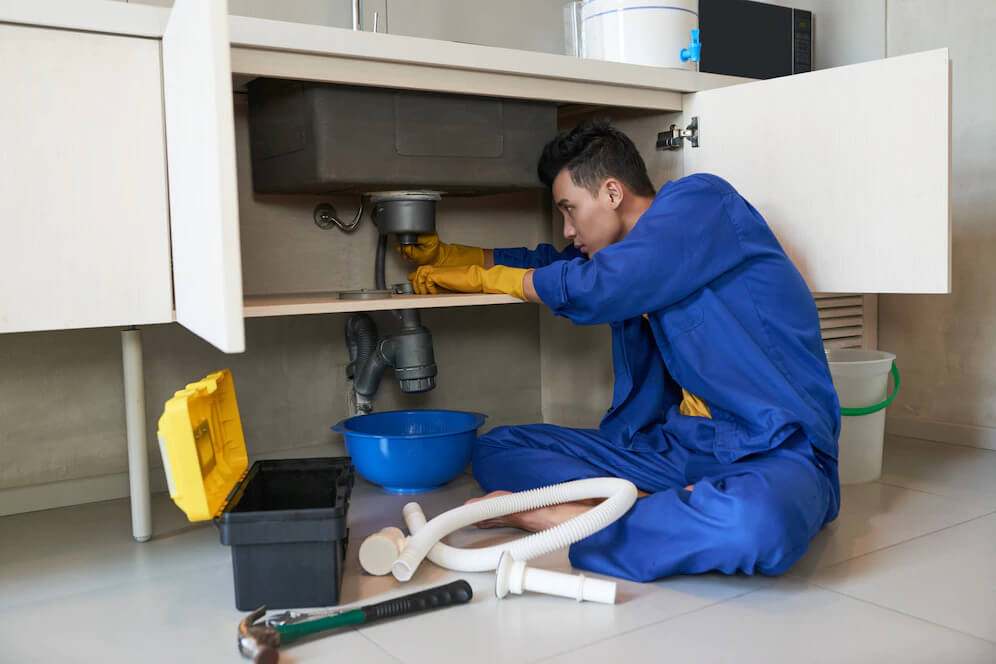 24/7 Gas Fitting Services in Your City
For emergency gas fitting services in Your City, you can rely on Damien McEvoy Plumbing, our trusted plumbing company. Our qualified gas plumbers are equipped to handle any gas related issues, including gas leaks and gas appliance installation. We offer round-the-clock services with upfront pricing. Call us at (02) 8599 4593 for prompt assistance.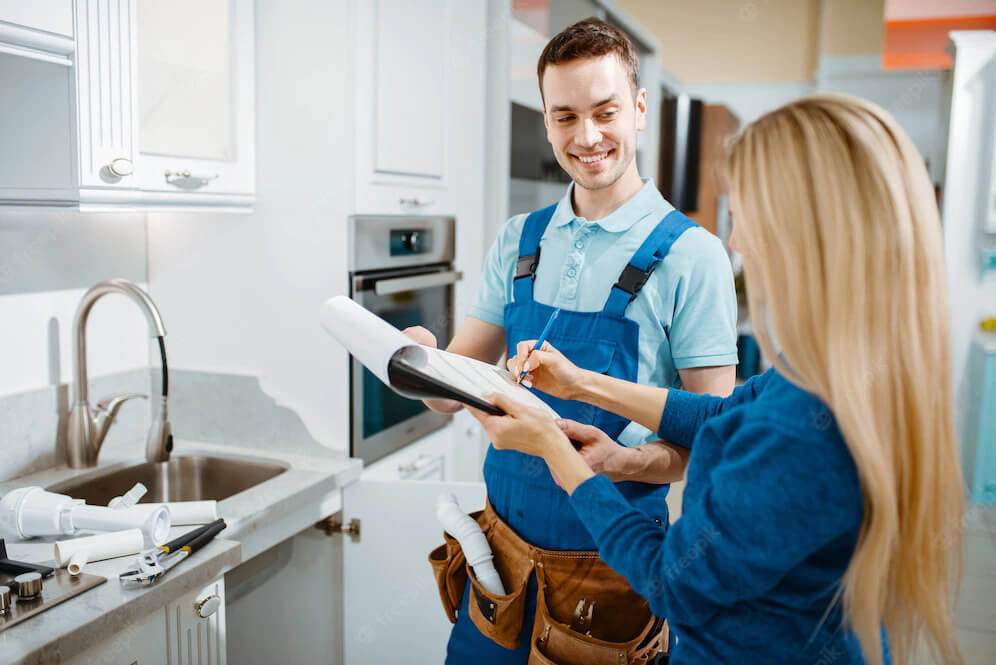 Looking for a quick and no-obligation quotation for gas fitting services in Your City? Look no further than Damien McEvoy Plumbing, your trusted gas plumbers. Our expert team offers affordable and transparent pricing, ensuring reliable solutions for all your gas-related needs, including gas line installation and gas leak detection.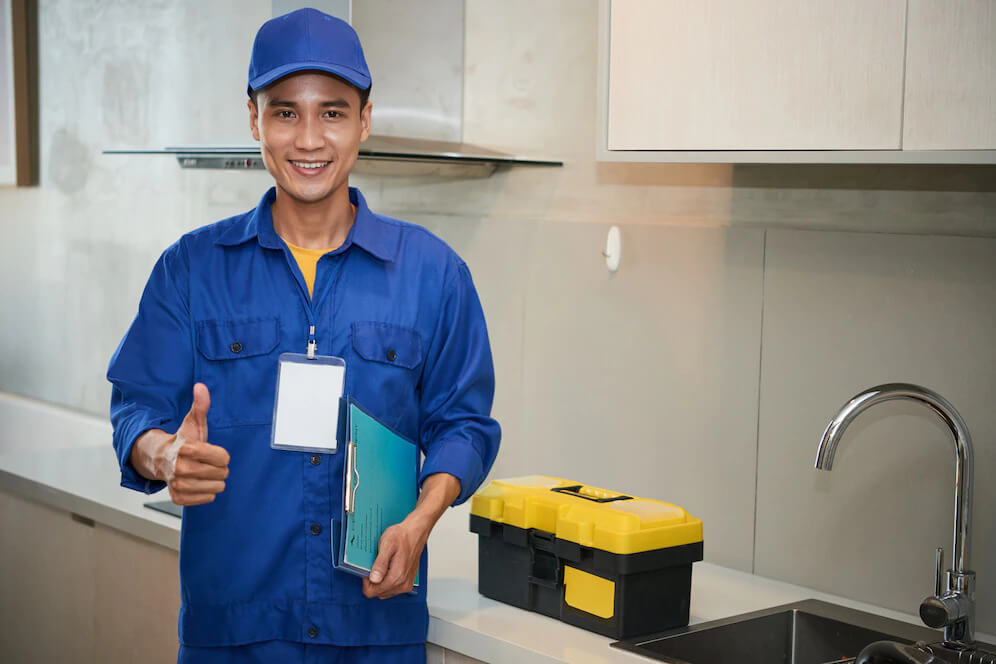 Quality Gas Fitting Service by Master Plumbers in Your City
Let Damien McEvoy Plumbing, a reputable plumbing company, provide a reliable and efficient solution with our top-quality gas fitting services. Our expert team makes use of cutting-edge tools and techniques to ensure the efficiency of your gas systems, whether it's gas line services or plumbing maintenance.
For top-quality gas fitting services in Your City, trust the experts at Damien McEvoy to ensure efficient and reliable solutions for your gas system needs. From installations to repairs, our team is dedicated to delivering excellent service and getting the job done promptly.