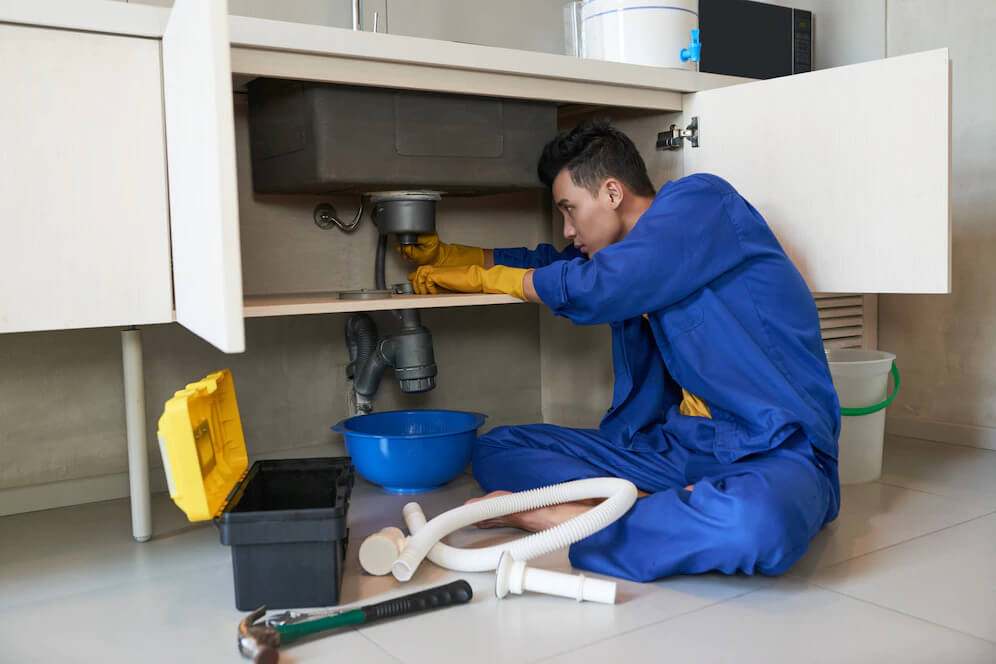 Types of Hot Water Repairs in Your City
We at Damien McEvoy Plumbing can efficiently and reliably resolve your hot water problems promptly. The most common issues we address include defective thermostats, broken pipes, leaks in the hot water tank, cleaning sediment build-up in the hot water tank, and repairing a broken pressure relief. For more extensive repairs that require a system overhaul, you can trust our experienced plumber's expertise.
Our team of experts in Your City is certified to repair and maintain all types of water systems. We do repairs on electric, gas, and solar hot water systems. Also, we install heat pumps, tankless water heaters, and hot water heaters.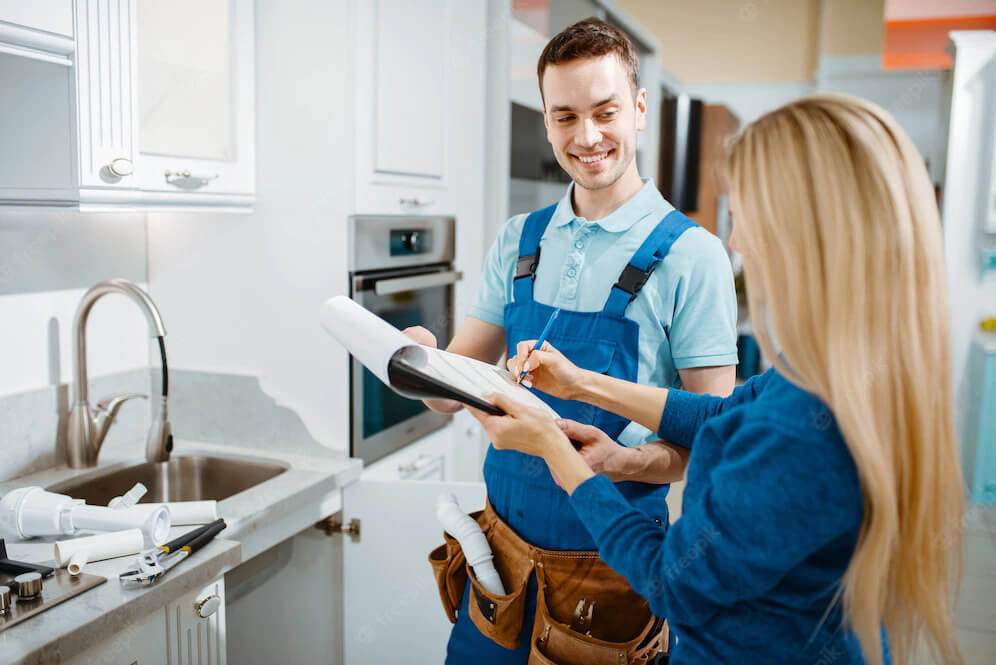 Same-Day Quote and Repairs in Your City
We understand that you need speedy repairs when your hot water system fails, whether it's due to corrosion, leaking, or fluctuating water temperatures. That's why we provide same-day hot water installations and repairs for hot water systems, including tankless water heaters. We'll even provide our services at your home or business during weekends and holidays with no additional charges. If your hot water tank needs to be replaced, we will provide you with a temporary water heater while we repair your unit.
So if you need a hot water repair or replacement in Your City, call us for a free quote.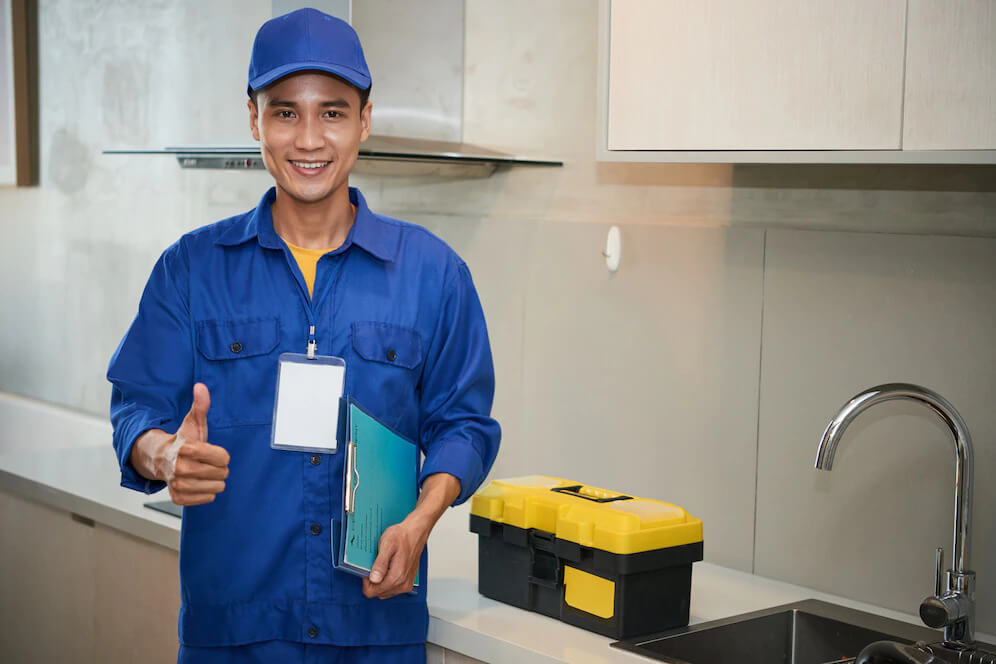 24/7 Emergency Service in Your City
We want to ensure that we have your back in your time of need. If you experience an emergency with your hot water system, such as sudden leaks or temperature fluctuations we're here to help. We provide 24/7 emergency service for the hot water systems. Get in touch with us, and we'll promptly be at your service. We'll also be available to visit your residence or business during weekends and holidays. 
Don't hesitate to ask for help; we guarantee we will be there to resolve your hot water issues efficiently and effectively.
If you need licensed plumbers for your hot water system repairs or hot water installations, we can help. We offer same-day service for the repair and hot water system replacement of all Australia's leading hot water system brands.