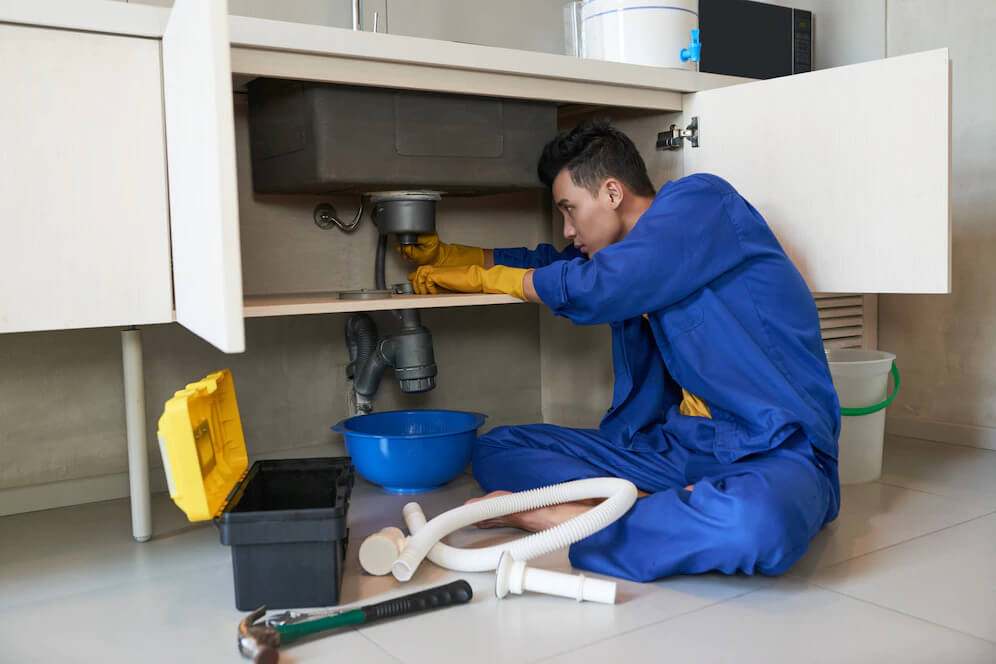 Hot Water System Replacement in Your City
Damien McEvoy Plumbing provides reliable services delivered by the most experienced local professionals knowledgeable in replacing different hot water systems at an affordable price. We specialise in replacements for all types of water systems, offering options such as electric, solar, and natural gas hot water systems. Additionally, we are skilled in replacing parts of hot water tanks, tankless hot water systems, and heat pumps.
Our professional plumbers and specialists are dedicated to ensuring your hot water heater system remains efficient and energy-saving. We'll promptly replace your outdated hot water system with a new one, completing the process within a matter of hours.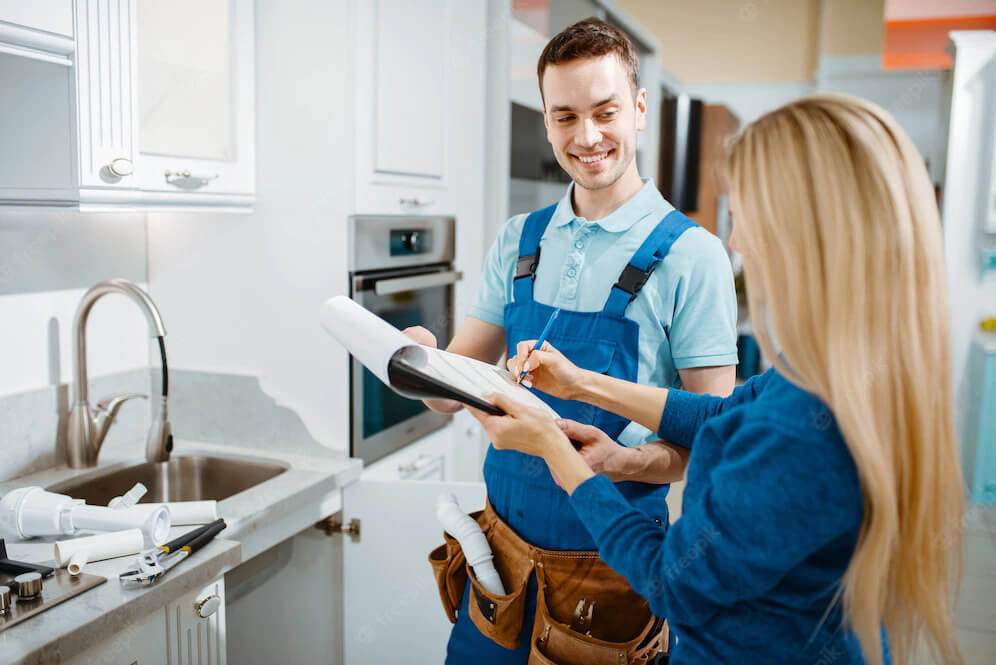 Same Day Service in Your City
In the event of a hot water system emergency, we are prepared to provide efficient assistance. We guarantee same-day service for hot water system repairs and replacements, offering you peace of mind when you need it most.
We can even repair your hot water system and have it installed quickly. Our commitment to great customer service means we will visit your home or business on weekends and holidays at no additional cost.
Contact us, and our expert adviser will provide you with a free quote for your hot water system replacement or serving needs.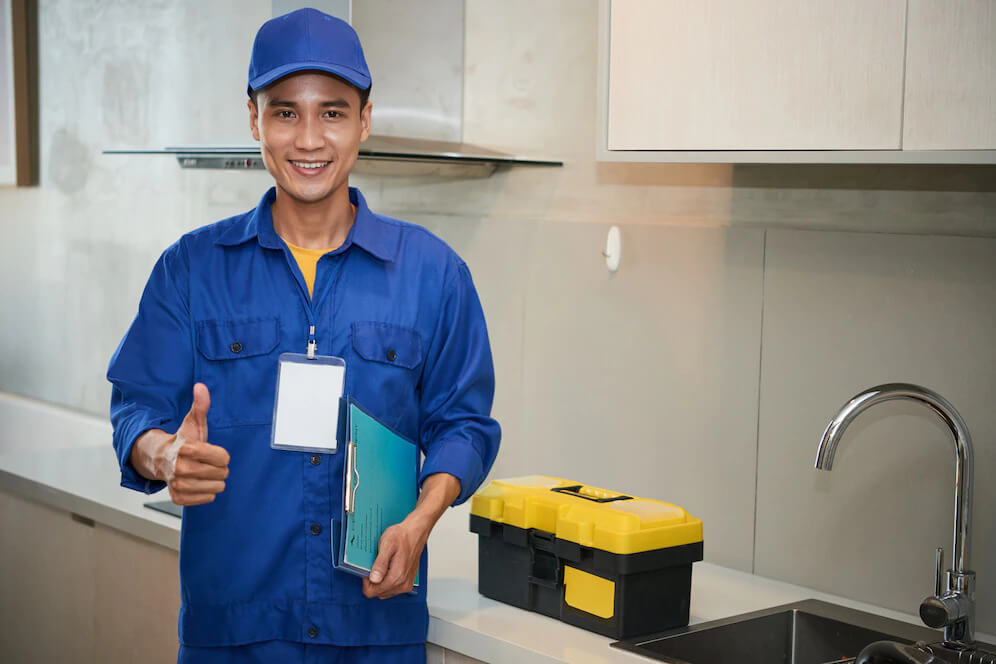 If you require a hot water system replacement in Your City covered by your insurance policy. Our expert emergency plumbers can replace your old water heater with a new system or a temporary unit through our hot water replacement service. We will efficiently handle all interactions with your insurance company, sparing you the hassle of dealing with tons of paperwork.
When you need a hot water replacement,
there is only one name you can trust – Damien McEvoy Plumbing.