With your Sutherland Shire business, making sure the commercial plumbing in your building is operating correctly is one of the most important aspects of your operation.
Indeed, plumbing on an industrial scale, whether it's a strip mall with stores and restaurants, a small medical office building, or a multiple story hotel, commercial plumbing in Sutherland Shire needs to be one concern which won't cause you any worry.
To make this one part of your job you can relax about, you need to seek out the services of commercial plumbing experts you can trust.

Hire Experts Who Will Take the Worry out of Plumbing Concerns
These experts should have experience and reliability, stay up on the latest commercial plumbing equipment and technologies, as well as a company that continues to train its tradespeople as well as keeping them up-to-date on adhering to the latest codes which apply to the buildings they will be working on for installation or repairs.
Commercial plumbing requires having expertise beyond the concept that yes, plumbing at its most basic is pipes and water flow in and out of the building.
Knowing the Difference Between Commercial and Residential Plumbing
But let's put this in perspective.
In a typical three bedroom house, you might have a bathroom (or two), a kitchen, and a septic tank as well as outdoor pipes. And remember, the pipes and fixtures (and tools needed to fix them), used in a single-family dwelling are smaller and made of the appropriate grade of materials.
So plumbing concepts necessary for maintaining and repairing any issues are fundamental.
Not so with an industrial-sized structure built for use by 100s of people daily. The scope and scale of the pipes and fixtures and equipment (like septic tanks and heaters) necessary are completely different.
These pipes, fixtures, and equipment are made with heavy duty grade materials and require the appropriate knowledge, tools equipment, and workforce to maintain. These concepts are much different than what is required for your typical residential house.
The architecture of a building of this scale is something to be considered. Besides the size, the complexity of the water pipes and waste pipes can be dizzying.
Which is not to mention the intricate designs necessary to understand, such as pipes running fresh water into the building and its taps and sprinkler systems as well as running waste out to the septic tank.
And don't forget about the water pressure systems needed to run water and waste into and out of the building.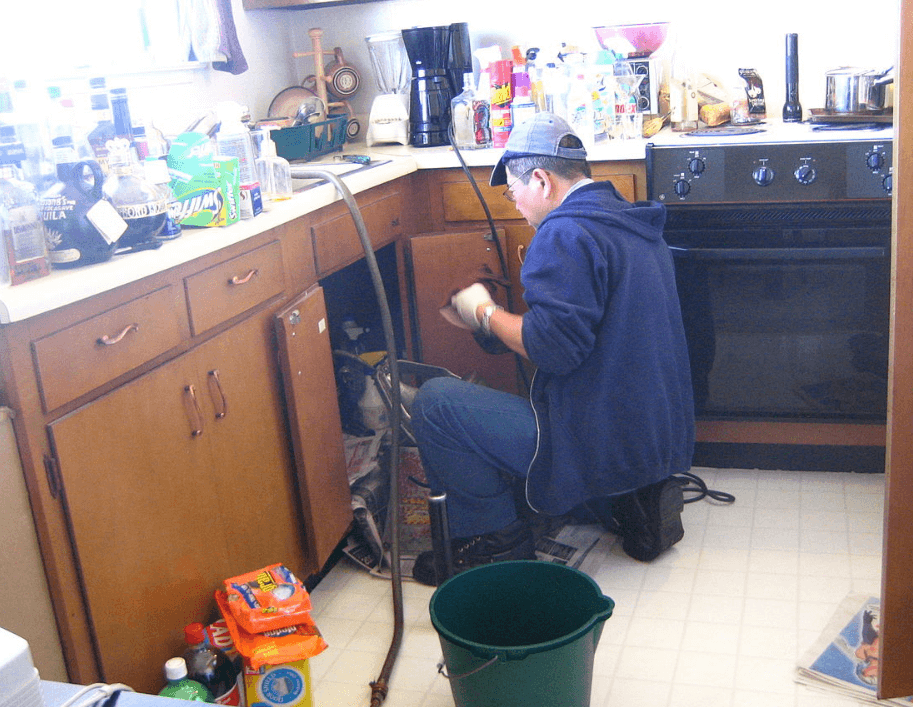 Yes, gravity is used as in any house or building, but the larger the building, the more help gravity needs to help keep pipes flowing with the appropriate amount of pressure on the ground floor as on the 20th.
That's why one of the most important parts of commercial plumbing for your Sutherland Shire company is regular maintenance because keeping these systems operational with the amount of daily usage is imperative.
Routine maintenance will keep you from a minor problem that makes you scratch your head to a major one that has you running for cover.
And that's where a commercial plumbing expert can be worth his weight in gold, emergency repair services.
If for example, you are having a budget meeting and unexpectedly your fire sprinkler system inadvertently goes off, you need to be able to call an expert who can be on-site immediately to resolve the issue.