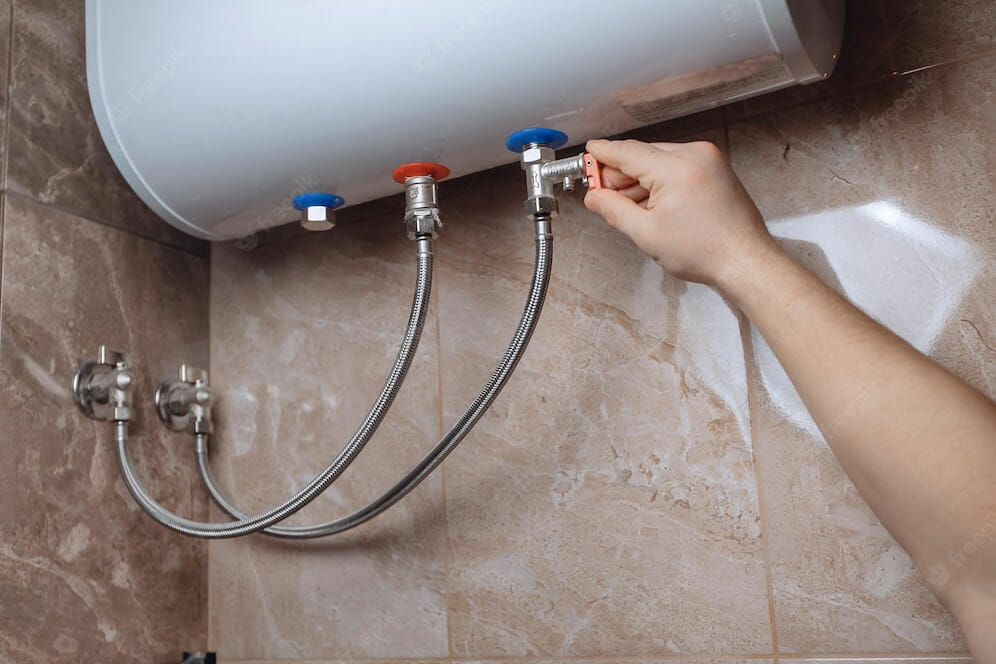 Damien McEvoy Plumbing delivers cost-effective plumbing solutions, encompassing both installations and repairs, with a commitment to efficiency for our customers. As a reputable plumbing in Queens Park, we prioritize getting every job done correctly on the first attempt.
Specializing in hot water repairs and replacements in Queens Park, we bring expertise across various systems. Our skilled hot water specialists are available to guide you in selecting the most suitable system for your home or business needs. Trust in Damien McEvoy Plumbing for reliable and expert plumbing services in Queens Park.
Damien McEvoy Plumbing stands as a premier supplier of hot water systems in Queens Park, making it your ideal destination. Reach out to us at (02) 8599 4593 or conveniently book online through our website to receive complimentary advice.