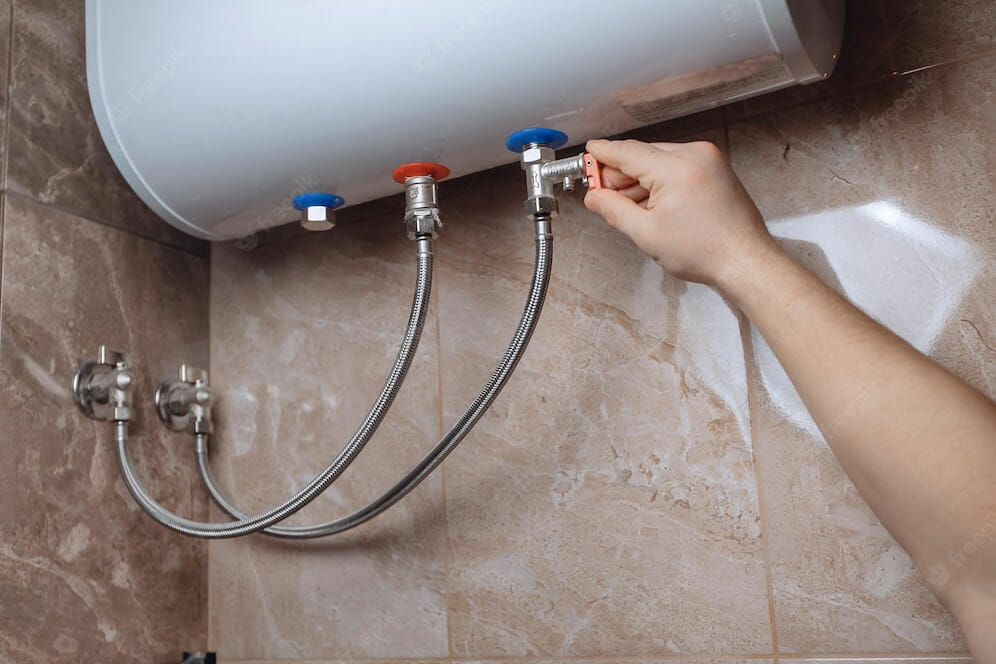 Damien McEvoy provides plumbing solutions at competitive prices, including installations and repairs. We want to provide efficient service to our customers. We are one of the most trusted names in plumbing in Rose Bay and ensure that every job is done right the first time.
We are experts in hot water repairs and replacements in Rose Bay. We have experience with all kinds of systems, and our hot water specialists can assist you in choosing the best one for your home or business.
Damien McEvoy Plumbing is one of Rose Bay's top hot water system suppliers, so you have come to the right place. Call us at (02) 8599 4593 or book online on our website and get free advice.