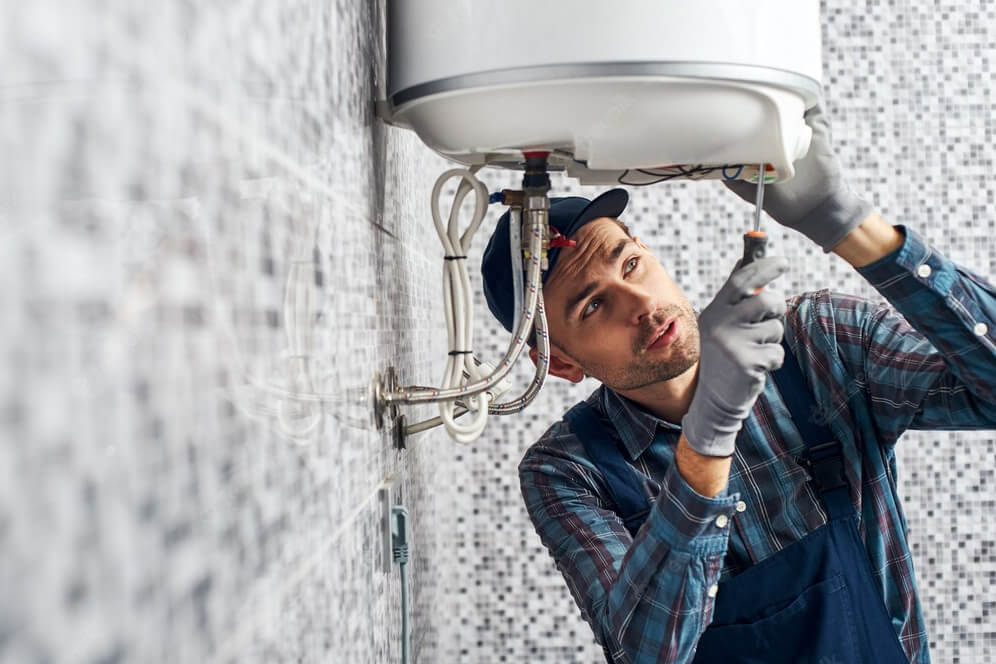 In Alfords Point, Damien McEvoy Plumbing stands out with its highly skilled local professionals, possessing the experience and expertise necessary for swift resolution of a broad spectrum of water heater problems.
Our services encompass three key areas: installation, replacement, and repair of your hot water system. With a wealth of experience at our disposal, you can trust us to efficiently address these needs throughout every corner of Alfords Point.
Specializing in both hot water plumbing and gasfitting, Damien McEvoy Plumbing is dedicated to repairing malfunctioning hot water systems with varying temperature ranges in Alfords Point. This covers an array of systems, including electric, gas, and solar hot water systems, along with any other water heater issues you might encounter.
In the event of a damaged hot water unit, our licensed gas fitters are readily available to offer immediate hot water repairs or facilitate the installation of a new hot water system. Say goodbye to lengthy waits for spare parts; our skilled plumbers in Alfords Point consistently carry them in fully equipped trucks, ensuring you receive the exceptional service you rightly deserve.
When facing a plumbing emergency or requiring hot water system repairs in Alfords Point, our 24/7 emergency hot water service is at your service. Count on our team of experts to deliver top-quality service. You can reach out to us at (02) 8599 4593 or conveniently book online via our website to explore the full range of plumbing services provided by our accredited service agents in Alfords Point.