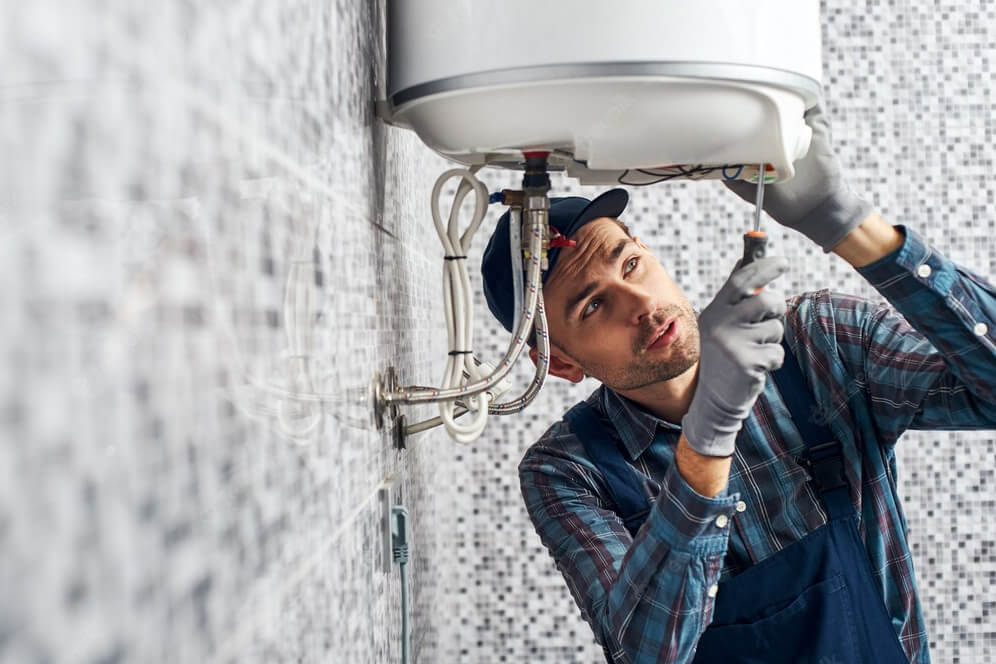 In Woronora Heights, Damien McEvoy Plumbing boasts a team of top-tier local experts with the knowledge and skill to swiftly resolve a wide range of water heater issues. We excel in delivering three key services: installation, replacement, and repair of hot water systems, all backed by years of hands-on experience. Rest assured, we cover all areas within Woronora Heights.
Our expertise extends to servicing a diverse spectrum of hot water systems, including electric, gas, solar, and other water heater variations. As your trusted hot water plumber and gasfitter in Woronora Heights, we're equipped to tackle malfunctioning systems of varying temperatures.
For those dealing with a malfunctioning hot water unit, our licensed gas fitters are authorized to deliver instant hot water repairs or perform a replacement with a new system. Spare parts delays are not a concern, as our expert plumbers in Woronora Heights always have spare components readily available in their fully-equipped trucks to ensure you receive the exceptional service you deserve.
In case of a plumbing emergency or the need for a hot water system repair in Woronora Heights, our 24/7 emergency hot water service is at your service. Our team of experts is committed to providing top-quality assistance. For inquiries about our plumbing services in Woronora Heights, reach out to us at (02) 8599 4593 or conveniently book online through our website to connect with our accredited service agents.