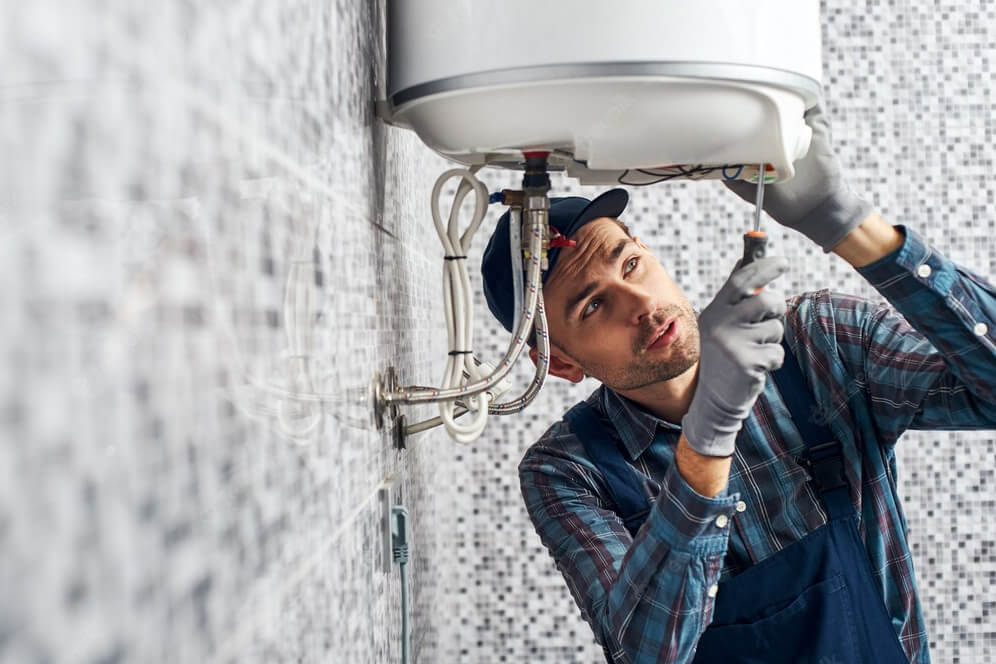 In Queens Park, Damien McEvoy Plumbing boasts a team of top-notch local professionals equipped with the experience and expertise to swiftly address a wide array of water heater issues.
Our services encompass three key areas: installation, replacement, and repair of your hot water system. With our extensive years of experience, you can trust us to efficiently tackle these tasks across every corner of Queens Park.
Specializing in both hot water plumbing and gasfitting, Damien McEvoy Plumbing is dedicated to resolving malfunctioning hot water systems that operate across a wide temperature spectrum in Queens Park. Our expertise covers electric, gas, solar hot water systems, along with the resolution of any other water heater concerns you may encounter.
In the event of a damaged hot water unit, our licensed gas fitters are ready and authorized to promptly perform hot water repairs or facilitate the replacement with a new hot water system. No longer will you endure days of waiting for spare parts; our highly skilled plumbers in Queens Park consistently carry them within their fully equipped trucks, ensuring you receive the exceptional service you rightfully deserve.
For plumbing emergencies or if you require hot water system repair in Queens Park, our 24/7 emergency hot water service is at your disposal. Rely on our team of experts to deliver high-quality service. You can contact us at (02) 8599 4593 or conveniently book online through our website to explore the wide range of plumbing services offered by our accredited service agents in Queens Park.