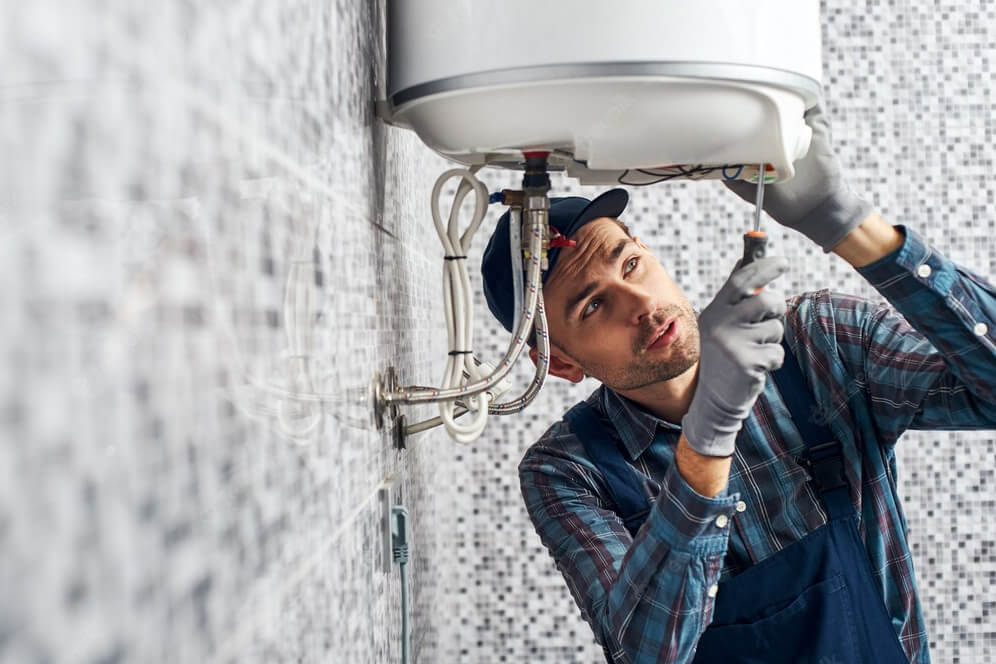 In Dover Heights, Damien McEvoy Plumbing boasts a team of local experts, renowned for their proficiency and skill in promptly addressing an array of water heater issues. We excel in providing three fundamental services: installation, replacement, and repair for your hot water system, all underpinned by years of experience, ensuring comprehensive coverage across Dover Heights.
As a prominent hot water plumber and gasfitter in Dover Heights, Damien McEvoy Plumbing specializes in rectifying malfunctioning hot water systems spanning a broad spectrum of temperatures. Our expertise extends to electric hot water systems, gas-based systems, solar hot water solutions, and an array of other water heater concerns that may arise within Dover Heights.
In the event of a malfunctioning hot water unit, our accredited and licensed gas fitters stand ready to deliver swift hot water repairs or facilitate a seamless replacement with a new system. What's more, you won't face lengthy delays for spare parts, as our adept plumbers in Dover Heights maintain a stock of spare components in their fully-equipped vehicles, ensuring you receive the exceptional service you rightfully expect.
For any plumbing emergencies or if you find yourself in need of hot water system repair within Dover Heights, rest assured that we offer a 24/7 emergency hot water service. Our proficient team of experts is poised to extend their top-tier service and support to address your needs promptly. To explore our plumbing services in Dover Heights and get in touch with our accredited service agents, feel free to contact us at (02) 8599 4593 or conveniently book online via our website.