Don't let your bathroom plumbing problems become one headache after another.
Whether you find you need tub and shower repair, or want to begin a project where you are installing a toilet from scratch, our Sutherland Shire bathroom plumbing technicians can assist you by sending experts with the skill, experience, and equipment necessary to do the job right the first time.
Also, if you require plumbing for showers or even a complete bathroom plumbing design done, we've got you covered. No situation from installation, repair, and replacement of bathroom plumbing systems in your home is off limits.

Bathroom Plumbing Repairs Are Our Speciality
Bathroom plumbing repairs? No worries, we've got this.
Our plumbing experts understand how important efficiently running bathroom plumbing systems are to any homeowner in Sutherland Shire and surrounding areas.
That's why our tradesmen are trained in the performance of any service your bathroom may need. Clogged drains and pipes, leaking fixtures, a slow flowing toilet or worse yet, a toilet that is consistently clogged, we can fix your issues.
From tub and shower faucet repair to your drains and water lines, and plumbing for showers (leaking shower head, for example) anything plumbing related with your bathroom can be fixed, repaired, replaced or installed by our bathroom plumbing service technicians.
And how about emergency services? You bet, our specialists understand that sometimes plumbing issues surface during odd hours. We can be on the scene and to the rescue soon after picking up the phone and calling your Sutherland Shire plumbing experts.
How About More Advanced Design and Installation? No Problem, We Do That Too
So want a new bathroom plumbing design?
Or maybe you want us for the job of installing a toilet from scratch in a different part of the house for your growing family?
No matter, our Sutherland Shire plumbing professionals are trained and prepared for any design or installation job you may require.
If your family decided to add a new room to your house, and you want your finished basement to have a full bathroom attached, we can help you with the bathroom plumbing design, and in turn, install the necessary plumbing systems.
We can add and relocate plumbing pipes and drains to your existing plumbing layout, then add the toilet, sinks, and showers and bathtubs and all the appropriate fixtures as well.
And keep in mind, like many homeowners, we to understand the importance of water conservation, Australia is one of the leading conservation countries in the world, so we take this seriously as well by providing water conservation services.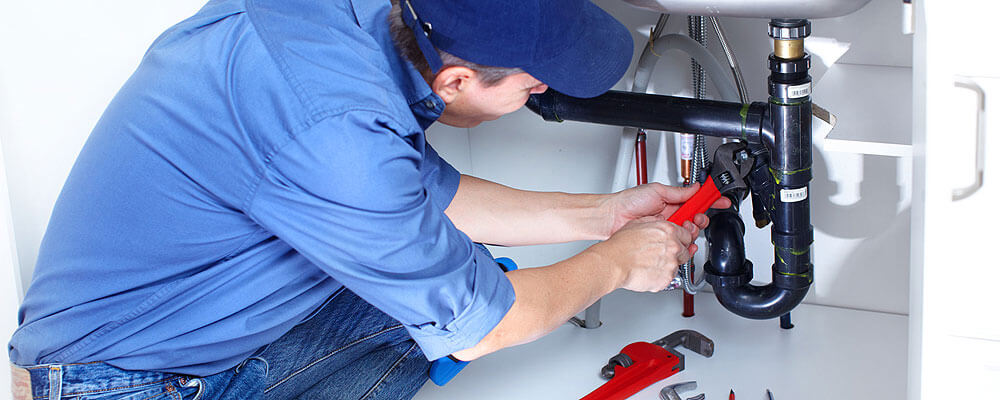 Our Prices Are Competitive and Affordable, so Give Us a Call
We can be reached here in Sutherland Shire anytime for you to schedule for one of our bathroom plumbing services.
We also handle and offer affordable and competitive prices for any plumbing service you desire. Besides, we also are available to answer your questions with any tips or advice related to your home's plumbing.
And when you need expert service for maintenance, repairs, installation or replacement of bathroom plumbing in your home, we'll be there for you.