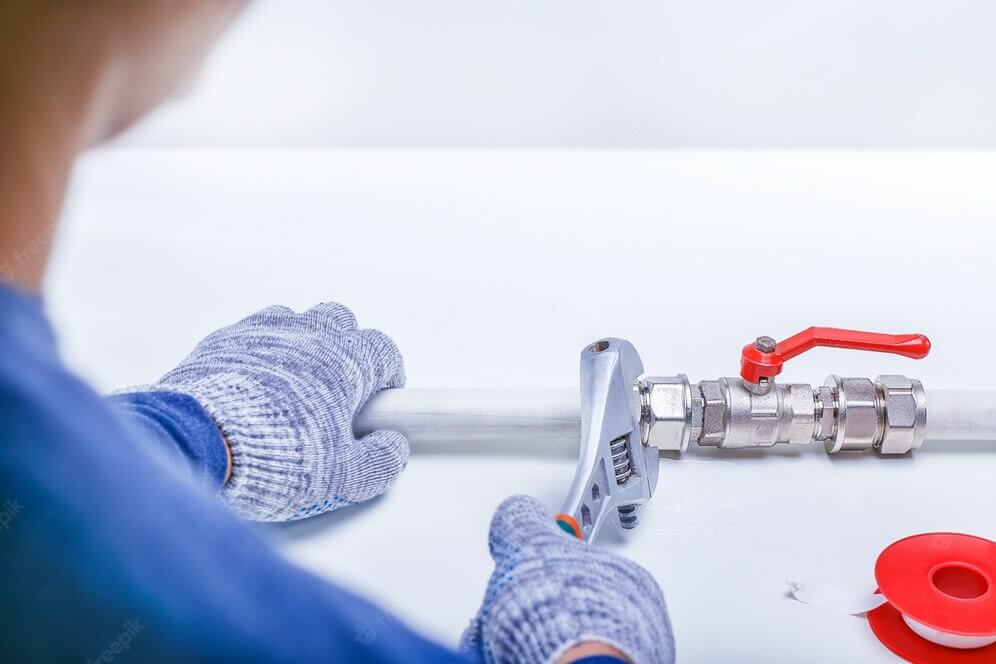 Damien McEvoy Plumbing was established with the aim of delivering plumbing solutions in Mascot, encompassing both installations and repairs, at competitive rates provided by local tradespeople. Our services prioritize affordability and customer satisfaction, making us a highly trusted name for plumbing needs in the area.
Whether you require emergency plumbing assistance or a wide array of services tailored to your specific requirements, including both residential and commercial plumbing in Mascot, our Emergency Plumbers team stands prepared for 24/7 response. Contact us at (02) 8599 4593, or make your booking conveniently through our website.
If you are looking for plumbers in Eastern Suburbs, you can call the emergency line below to get a fast response.