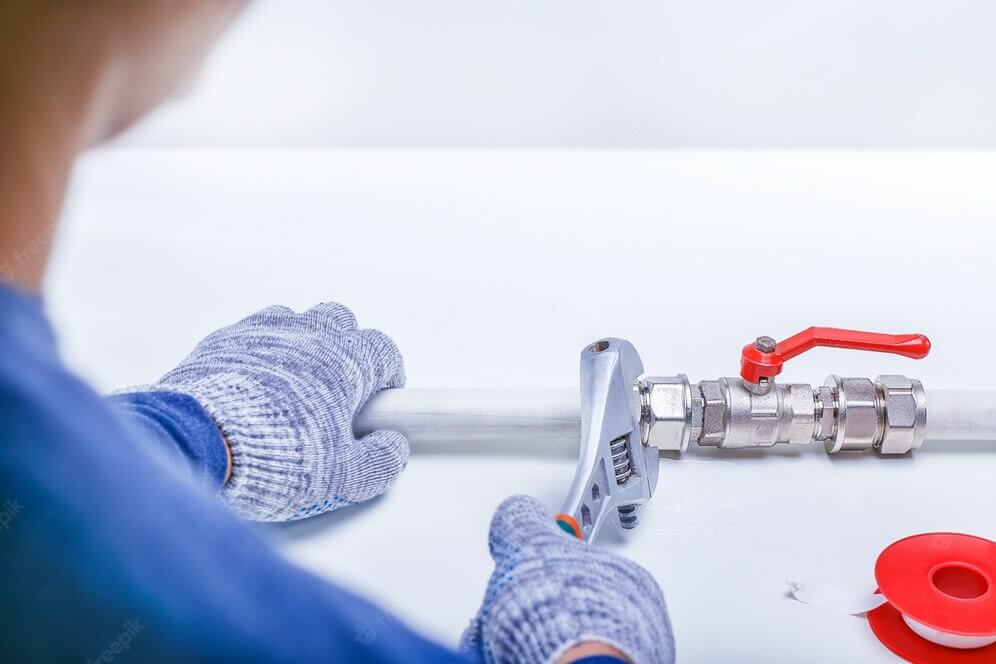 Damien McEvoy Plumbing, deeply rooted in Kurnell, was established with a singular objective: to provide plumbing solutions that blend professionalism and affordability, supported by the skill and knowledge of local tradespeople. Our service not only offers cost-effective solutions but is also characterized by a welcoming attitude, solidifying our position as one of the most esteemed and dependable names in the local plumbing landscape.
In search of emergency plumbing services in Kurnell? Look no further. Our extensive service spectrum is meticulously tailored to cater to your unique demands, spanning both residential and commercial plumbing needs. Whether it's a leaking faucet, a major repair, or a sudden plumbing crisis, our Emergency Plumbers unit is always ready, promptly responsive, and available 24/7. Reach us at (02) 8599 4593 or conveniently book our services online through our website.
If you are looking for a plumber in Sutherland Shire, you can call the emergency line below to get a fast response.