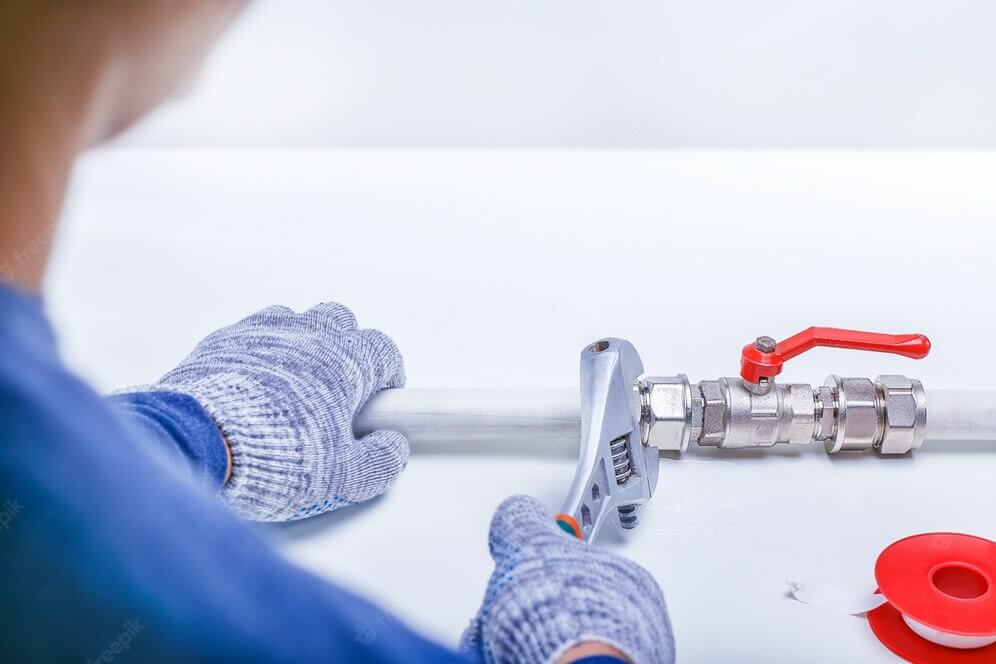 At Damien McEvoy Plumbing, we established ourselves in Redfern with the mission of delivering plumbing solutions, encompassing installations and repairs, at equitable rates, all provided by local skilled tradespeople. Our commitment to providing cost-effective services with a friendly approach has earned us a reputation as one of the most dependable local plumbing providers.
Whether it's a residential or commercial plumbing need in Redfern, our Emergency Plumbers team is available 24/7, offering a comprehensive range of services tailored to your specific requirements, and you can reach us at (02) 8599 4593 or conveniently book online via our website.
If you are looking for a Eastern Suburbs plumber, you can call the emergency line below to get a fast response.