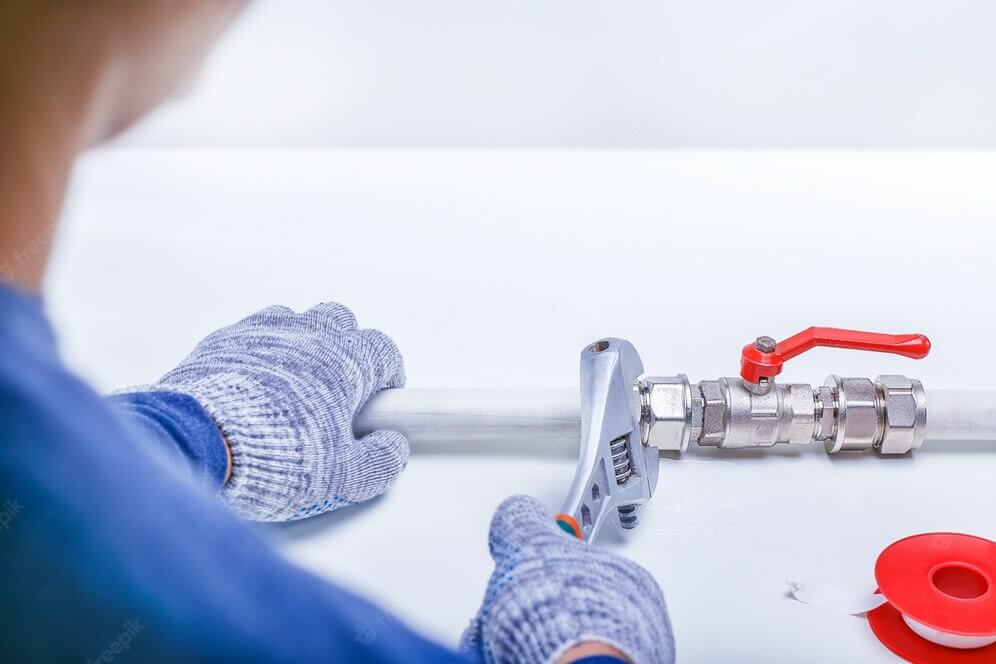 The foundation of Damien McEvoy aimed at providing plumbing solutions in Cronulla, which include both installations and repairs, all delivered by local Cronulla tradespeople at equitable rates. We take pride in delivering budget-friendly service with a warm, friendly approach, earning us the distinction of being one of the most trusted local names in the plumbing industry.
For those in search of emergency plumbing services in Cronulla, your search ends here. Our extensive range of services is tailored to meet your specific residential and commercial plumbing needs in Cronulla. The Emergency Plumbers team responds promptly and is available 24 hours a day. Whether you need residential or commercial plumbing, we've got you covered. Contact us with a simple phone call at (02) 8599 4593 or conveniently book online via our website.
If you are looking for Sutherland Shire plumbers, you can call the emergency line below to get a fast response.