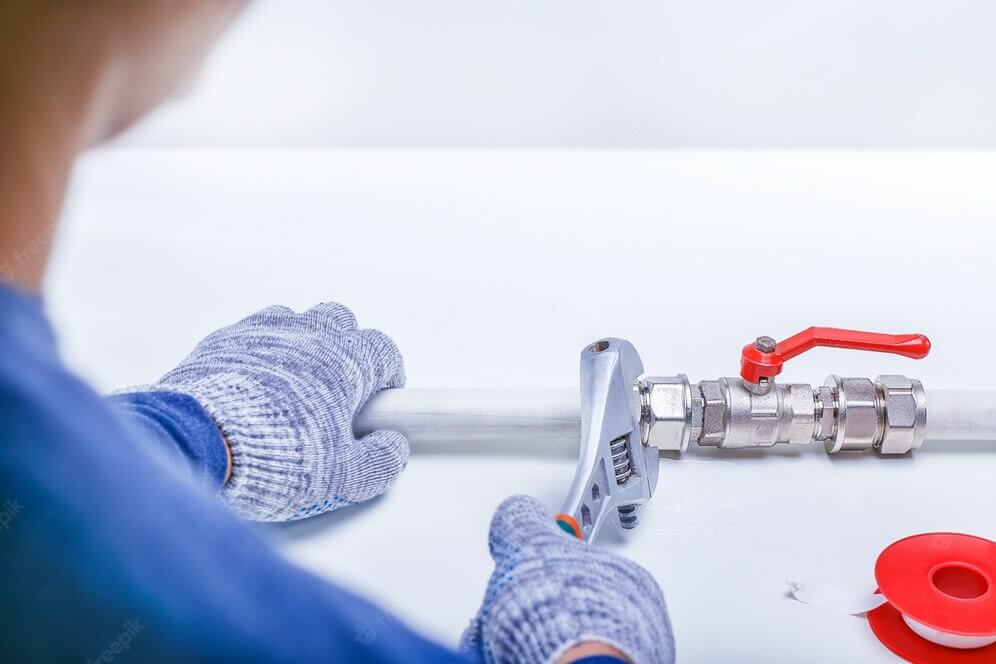 At Damien McEvoy Plumbing, we're on a mission to provide top-notch plumbing solutions in Paddington, covering installations and repairs while maintaining affordability through the expertise of local tradespeople. For your emergency plumbing needs in Paddington, you've landed at the right spot. We cater to a diverse range of services, tailored to your unique requirements, for both residential and commercial plumbing in Paddington.
Our Emergency Plumbers are available 24/7, responding swiftly to your calls, and you can reach us at (02) 8599 4593 or conveniently book online through our website.
If you are looking for Eastern Suburbs plumbers, you can call the emergency line below to get a fast response.