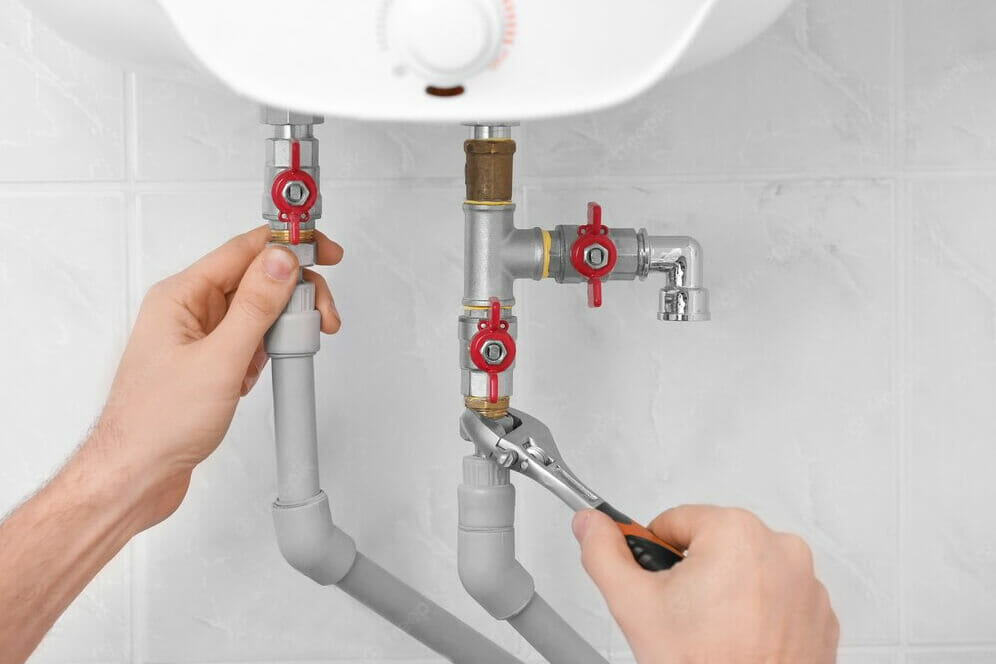 Damien McEvoy Plumbing provides a team of professional hot water plumbers, gasfitters, and electricians to fix your hot water tank or systems of an extensive range, such as an electric hot water system or gas system, solar hot water system, or any water heater problems. We can also supply, install, and repair heat pumps and associated appliances in Bondi Junction.
Even if your existing hot water system is old and outdated, our authorized service representatives can provide a new hot water system through several services. These services include our hot water installation service, a hot water system replacement service, or a hot water system repair service. We have years of experience in this field, so you can be sure that we will get the job done right across all areas in Bondi Junction.
We offer an emergency hot water service if you get unexpected damage to your hot water systems. Our team is available 24/7 to help by providing you with quality service to get back your continuous flow of hot water. You can call us at (02) 8599 4593 or book online on our website.