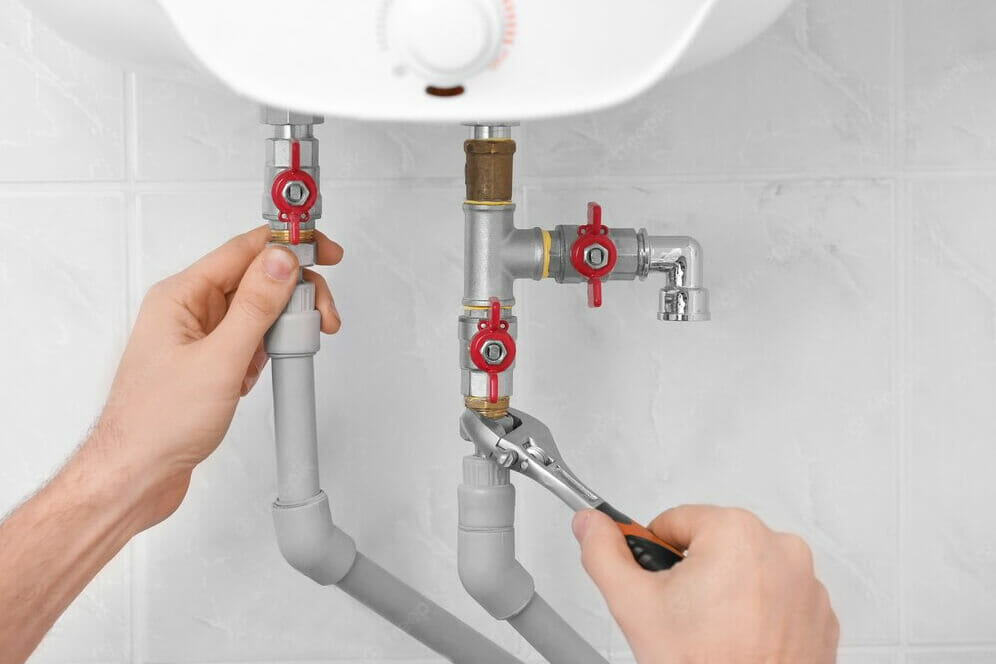 Damien McEvoy Plumbing boasts a team of skilled professionals, including hot water plumbers, gasfitters, and electricians, capable of addressing a wide range of water heating issues, be it electric, gas, solar, or any water heater problems. Our services also encompass supplying, installing, and repairing heat pumps and related appliances in Dolans Bay.
Even if your existing hot water system is aged, our certified service representatives can offer a new solution, including hot water system installation, replacement, or repair services. With years of experience in this field, you can trust us to deliver exceptional results throughout all areas of Dolans Bay.
In the event of sudden damage to your hot water systems, we provide an around-the-clock emergency service to swiftly restore your continuous hot water supply with top-notch assistance. You can reach us at (02) 8599 4593 or conveniently schedule online through our website.