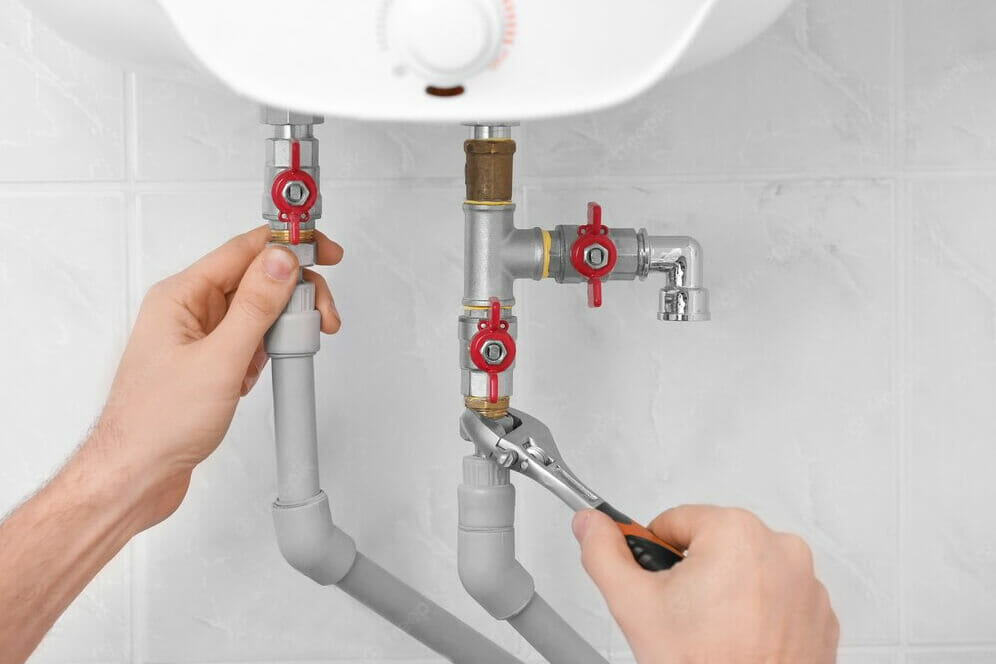 At Damien McEvoy Plumbing, our skilled team includes expert hot water plumbers, gasfitters, and electricians who can address a wide range of issues with your hot water tank or systems, whether it's an electric, gas, or solar hot water system. We also offer heat pump installation and repair services in Yowie Bay.
Even if your current hot water system is outdated, our licensed service professionals can provide various solutions, such as hot water system installation, replacement, or repair. With our extensive experience, you can trust us to deliver top-notch service throughout Yowie Bay.
In case of unexpected hot water system issues, we provide a 24/7 emergency service for quick and quality repairs. Contact us at (02) 8599 4593 or conveniently book online through our website to restore your hot water supply.