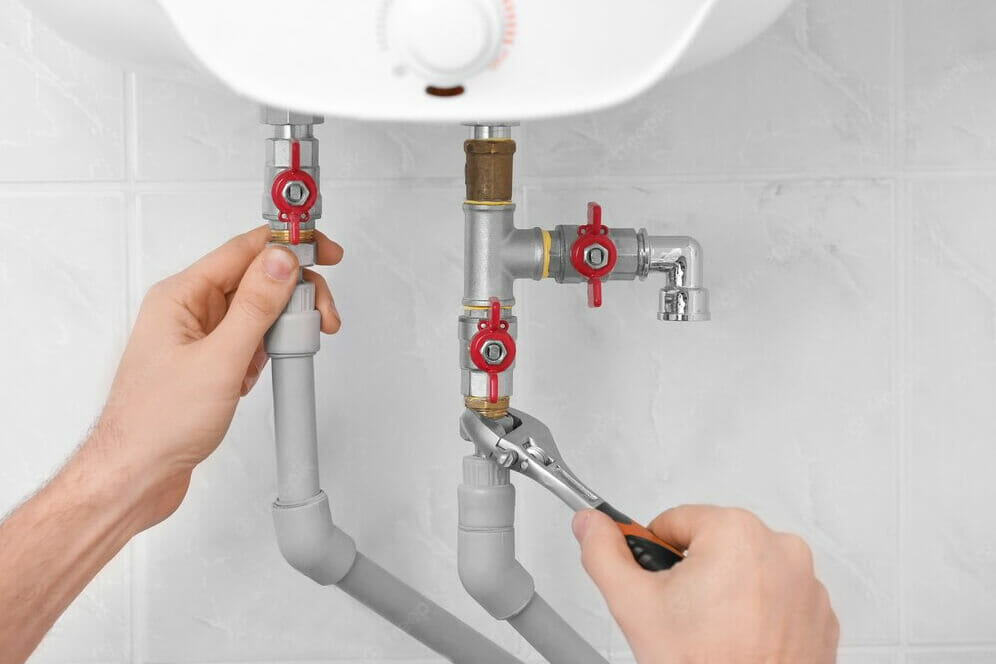 Damien McEvoy Plumbing offers a skilled team of hot water plumbers, gasfitters, and electricians, ready to tackle issues with your hot water systems, including electric, gas, solar, and other water heaters. Additionally, we provide installation, repair, and maintenance services for heat pumps and related appliances within Centennial Park.
Even when dealing with an aging or malfunctioning hot water system, our certified service representatives can help you acquire a new one through our various service options. These include hot water system installation, replacement, or repair services. With our extensive experience, you can trust us to handle your needs effectively across Centennial Park.
In case of unexpected damage to your hot water systems, we provide around-the-clock emergency hot water services. Our dedicated team ensures the prompt restoration of your continuous hot water supply, and you can reach us at (02) 8599 4593 or conveniently book our services online through our website.