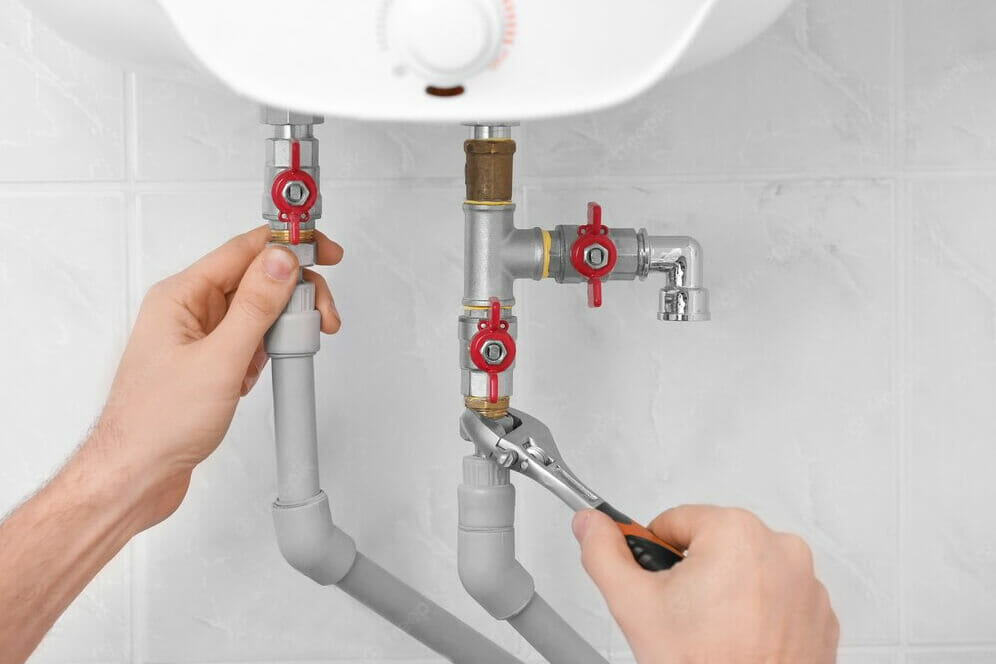 At Damien McEvoy Plumbing, our team of skilled hot water plumbers, gasfitters, and electricians is dedicated to resolving issues with your hot water tank or a variety of systems, whether they involve electric, gas, solar, or water heaters. We are also equipped to provide services like the installation, replacement, and repair of heat pumps and related appliances in Potts Point.
Should you have an outdated hot water system, rest assured that our certified service personnel can offer a range of solutions to get you back on track. Our array of services includes hot water installation, system replacement, and repair services. With our extensive experience in this field, you can trust us to efficiently handle these tasks across all areas in Potts Point.
In case of unforeseen damage to your hot water systems, we provide an emergency hot water service. Our dedicated team is on standby around the clock to ensure you receive top-notch assistance and restore your uninterrupted hot water supply. Reach out to us at (02) 8599 4593 or conveniently book our services online through our website.