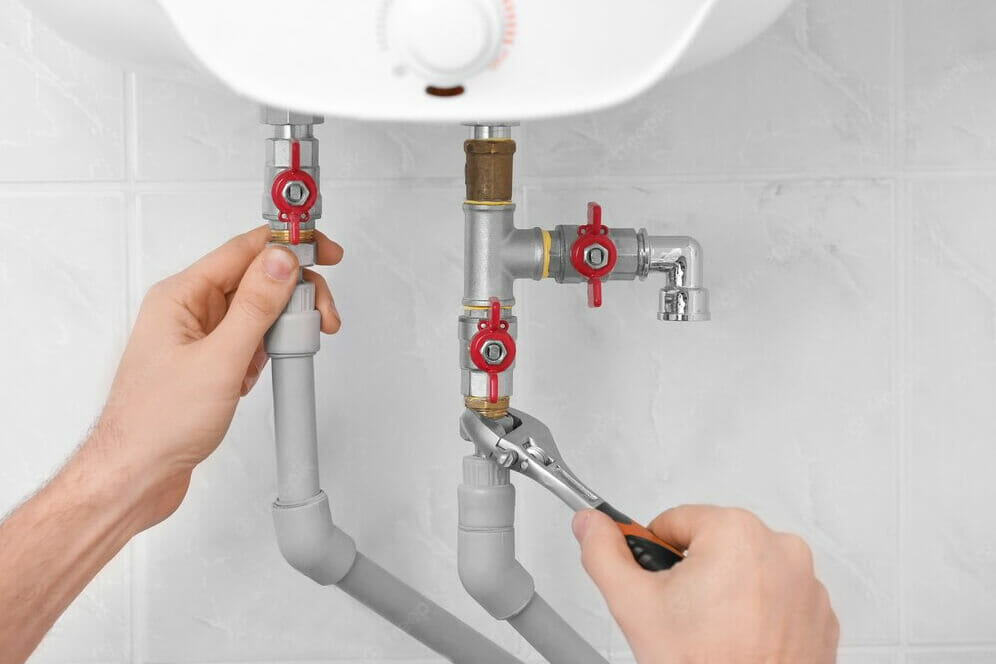 Damien McEvoy Plumbing offers a skilled team of hot water specialists, including plumbers, gasfitters, and electricians, to address various hot water needs. We handle a wide range of systems, from electric hot water to gas, solar, and other water heaters, along with heat pumps and related appliances, serving the Darling Point area.
If your existing hot water system is showing its age, our certified service representatives can assist in procuring a new system. We provide services for hot water installation, system replacement, and repairs, drawing upon our extensive experience to ensure top-quality work in all corners of Darling Point.
In the event of unexpected damage to your hot water systems, we provide a round-the-clock emergency service. Our team is readily available 24/7 to ensure the swift restoration of your continuous hot water supply. Feel free to reach out to us at (02) 8599 4593, or you can conveniently book our services online through our website.